Overview
Founded in the Spring of 2012 in New York, China Personified LLC (華人格化) has grown from a media start-up to a social enterprise with personal storytelling at its heart. Through a digital media platform with personal blogs and video profiles such as "Dreams & Dreamers" and "Headliners & Heroes", China Personified has established a global reputation for attracting and interacting with the next generation of leaders and consumers who travel between China and America. We have created brand identities and video stories that resonate with an expanding network of bilingual (Chinese & English) millennials from China and America. China Personified's video profiles "Dreams & Dreamers" and "Headliners & Heroes" are exclusively distributed by China's top online video content provider Baidu's IQiYi, and have scored top rating among tens of thousands of internet users in China. Building on our success in reaching this key demographics of bilingual (Chinese & English) multicultural young people, we launched a new podcast One in a Billion in the summer of 2016, about China through the voices of Chinese millennials in America. In February 2017, China Personified LLC  was re-named Mable Chan & Company LLC. China Personified remains the brand name of our network community of bloggers and young professionals with interest in Chinese culture.
Founder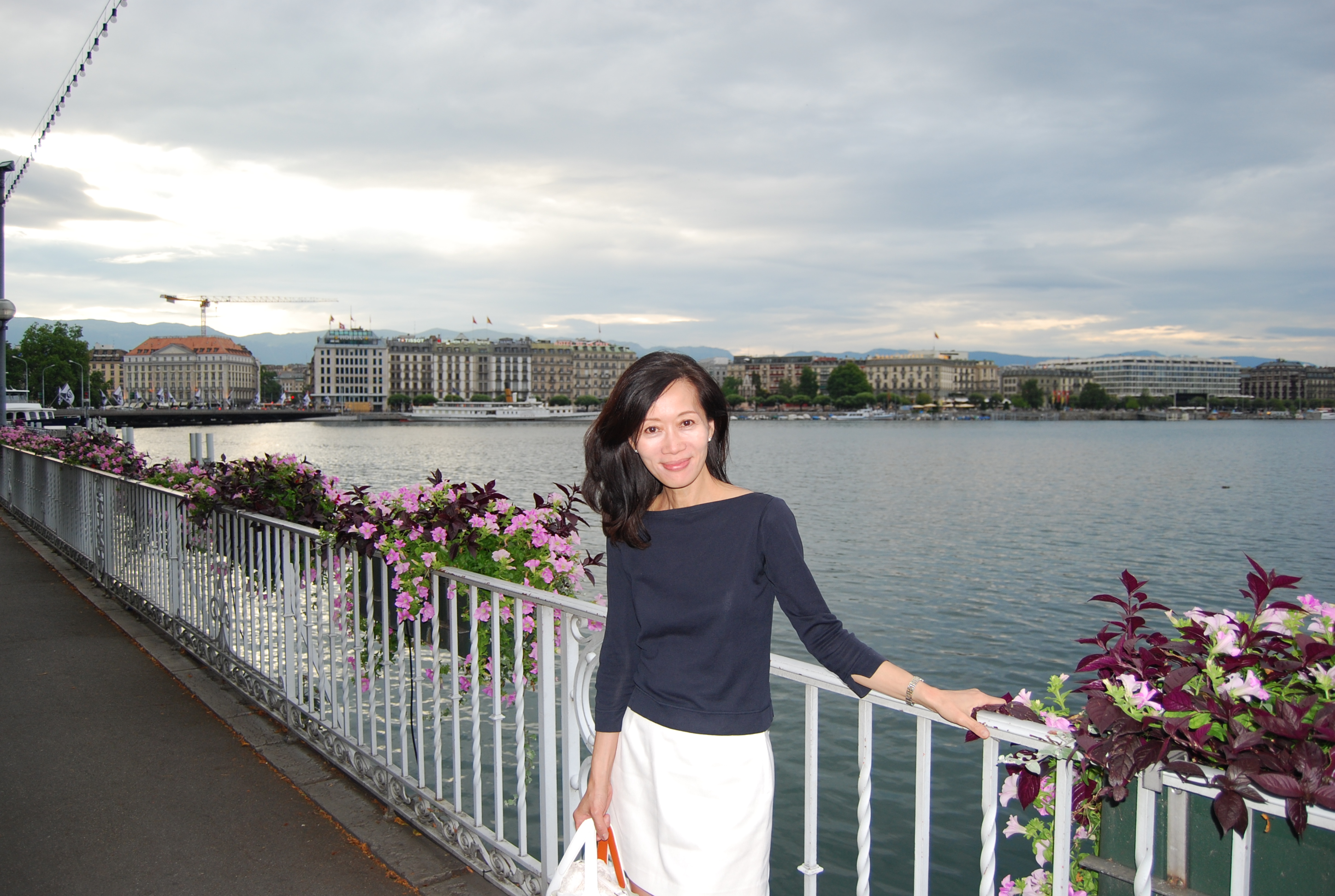 Mable Chan
Founder/Host/Executive Producer
Mable Chan is a Peabody Award-winning broadcast news producer with more than 20 years of experience with American networks (ABC, CBS, NBC, CNN, Fox).
In the summer of 2017, she founded "One in a Billion Productions Inc" (a 501 c 3) a non-profit educational media group. It is home of "One in a Billion" podcast (launched in summer of 2016), and "China Personified" website (blogs/video) with a global community of young Chinese and Americans passionate about personal story-sharing, mentoring and networking.
Mable believes in the power of personal storytelling and deep listening to advance inter-cultural understanding, social progress and mutual success between Chinese and Americans.
In 2016, Mable was interviewed by Harvard EdCast.
Vision
We believe in sharing personal stories and experiences to inspire mutual success for the next generation of aspiring leaders in America and China.
Mission
We provide a digital platform for young people from China and America to share stories and reflections. We build a network community connecting admired leaders with aspiring leaders in America and China. We organize annual events, social meet-ups, topical workshop, and one-on-one face time for networking and mentoring, education and inspiration.
Our Initiatives
Website: www.ChinaPersonified.com Follow us on social media: Facebook Group
Blogs & Video Production
Personal Blogs:
Video Profiles:
Network Events
You can view all of our past events here.