It's rather unsettling even as I wrote the title of this blog post. Five years. Really? That fateful bus ride from New York to DC doesn't seem that long ago. Yet, five years. My cousin's kid was born just before I moved to China. She's almost in first grade now.
I simultaneously feel that I've accomplished so much and so little. I uprooted my life 5 years ago and moved to Shanghai, without a job nor knowing a soul. I started from the very bottom. I hustled my way through the first year in this city until I landed a corporate job in year two. Since, I've turned that negative positive worth positive, found a stellar travel partner to spend my life with, and established a great community of friends. I didn't change the world, but I suppose I took care of those basic needs on the Maslow hierarchy.
Today, I live an extremely comfortable life in Shanghai. I understand the language and know the inner workings of living in this city. The marginal benefit of each paycheck is now diminishing. I am craving for the next adventure. The next sink-or-swim opportunity to show that I have not gotten complacent and that I still "got it". As I look forward to the next adventure, I reflected over the past 5 years and remarked on how quickly the city has changed. Entire neighborhoods have vanished and gutted as Shanghai continues to develop at a rapid pace. I flipped through photos, and am glad I had taken the time to document.
#myshanghai through the years:
Year One
View More Images from Year One
---
Year Two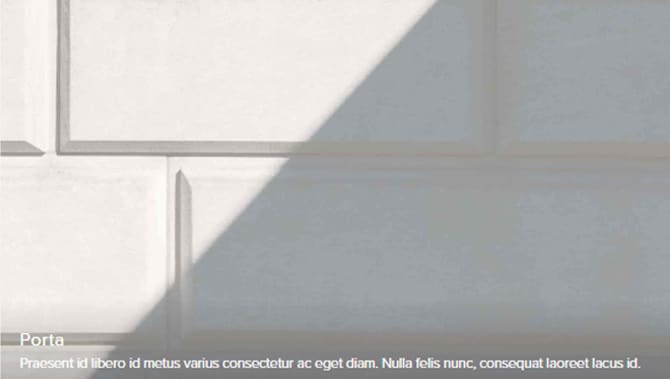 View More Images From Year Two
---
Year Three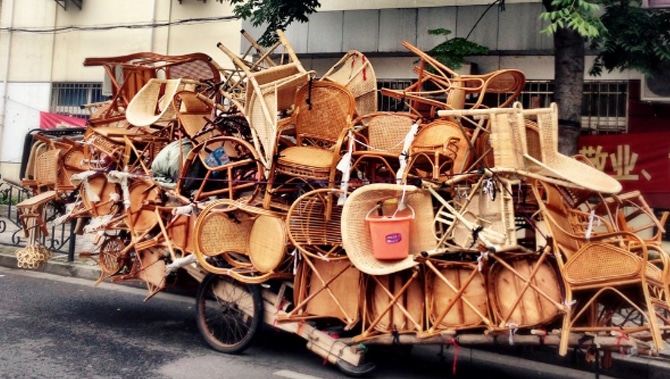 View More Images of Year Three
---
Year Four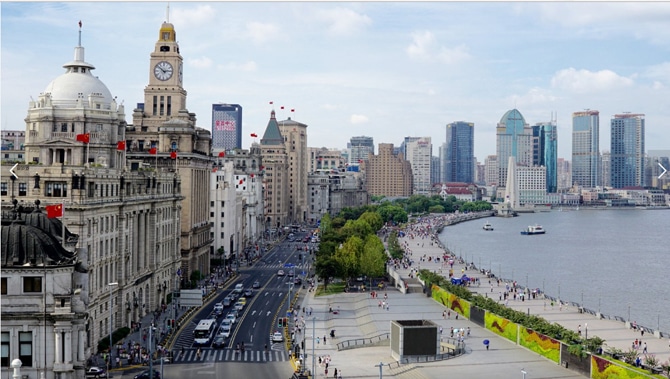 ---
Year Five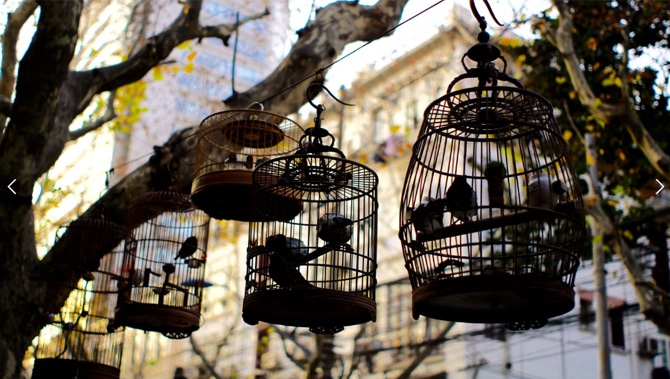 ---
This blog was posted with permission from Wendy Lee. To view more blogs by Wanderlust Wendy, click here.
Comments
comments