On a whirlwind trip with my Peace Corps loves in January, we hit up Cambodia. We traveled just after New Year, and thus was a high tourist season. Angkor Wat was understandably crowded, but I live in China, so nothing is that crowded for me. The city isn't very big, so depending on how much temple-hopping and relaxing you want to do, 3 days can be enough. Our main activity was Angkor Wat, sandwiched by a lot of eating, relaxing, and a 4×4 tour of the surrounding villages.
I loved the culture and the people in Siem Reap, and wish I had more time to become immersed in the local scene. Definitely would go back to see more of Cambodia based on this experience!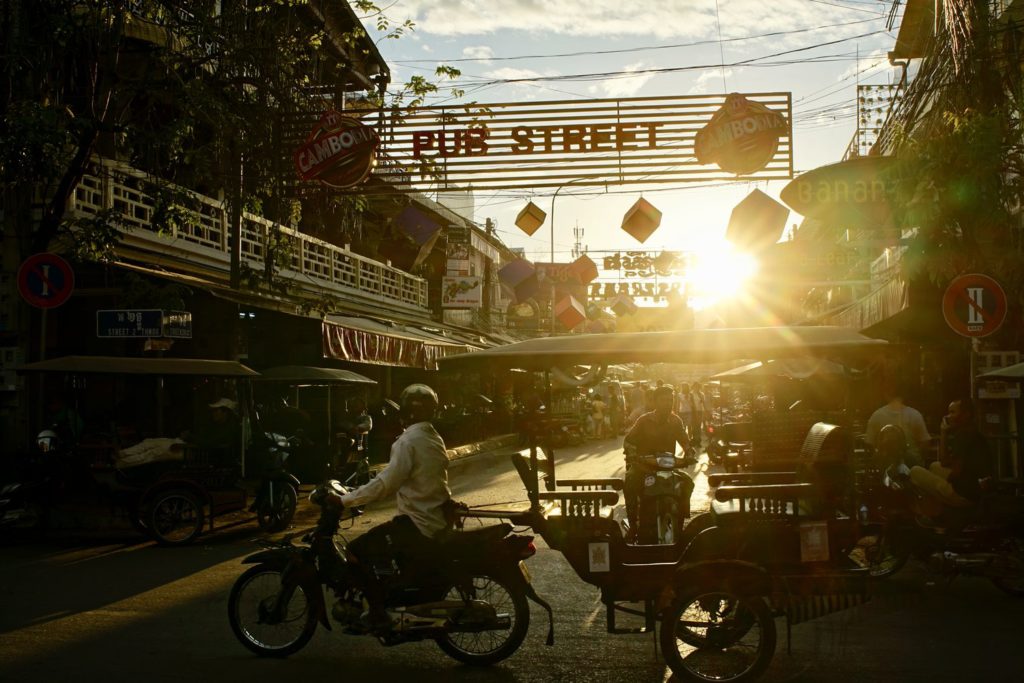 Stay:
There were 4 of us, so we rented a condo on AirBnB. It was a great idea since the location is away from the touristy strip, and you can actually see how people live in Siem Reap. Check out the host page; she has a few different apartments available. Whether you are staying at the Airbnb or not, I recommend hiring a tuk tuk driver. The rate for us (Jan'17) was $15 a day, and the guy is around when you call him to pick you up. Obviously, I recommend being courteous and organize with him if you won't need him for a long stretch of time. Having a driver is incredibly useful for temple hops around Angkor Wat. Also recommend to get a local SIM – Tuk Tuk guy would generally know the phone shop to take you.
Eat:
Chanrey Tree – Artsy place; good ambiance; good food & good drinks!
Sister Srey Café – if you need a little Western food fix, this is a great café for brunch and snacks. Quality food.
Marum – Lovely neighborhood restaurant with a great patio. It's a social enterprise that trains students in hospitality. Love the concept. Food was unique and tasty.
Bugs Café Insect Tapas & Cocktail Bar – If you are feeling adventurous, the name suggest what they offer. We only stayed within the Cocktail portion of the offering, but it was damn delicious!
FCC Angkor – not the best food in town, though it certainly was not bad. The history of this place is fascinating though. FCC stands for the Foreign Correspondent Club. The colonial influence isn't just within its architecture. Still, a relaxing place for drinks, food, and enjoying live music that plays in the garden.
Do:
Angkor Wat/Angkor Thom/Bayon Temple – be sure go to the day before to get the tickets. You gotta be up at 4:30 am to get there for the sunrise. It's really worthwhile. Most people crowd around the left side of the pond when facing the temple. But go to the right, the view is just as good, but less crowd, so you'll get a better shot.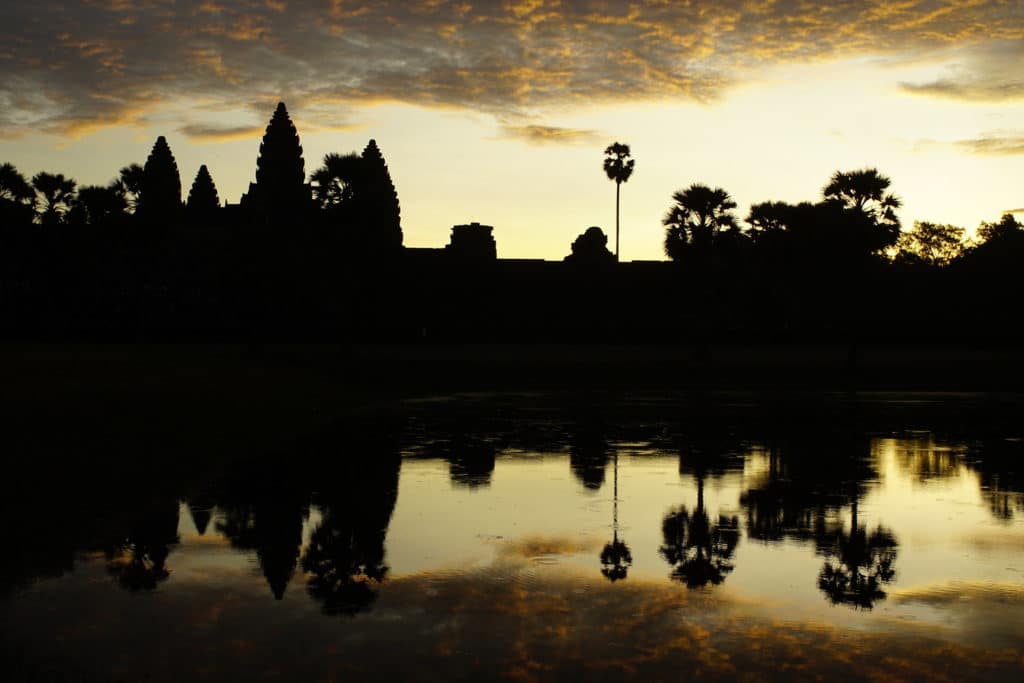 Phare the Cambodian Circus – I thought it would be really touristy, but turned out to be incredibly impressive and interesting. Worth the visit. You can get the tickets from the local tourism office.
4×4 Ride – this was a tad touristy in my opinion, but a different way to get out to the countryside. Tickets can be procured from the tourism office. You can also drive it if you've had some prior experience. I rode in the back, to take photos, and that was fine by me!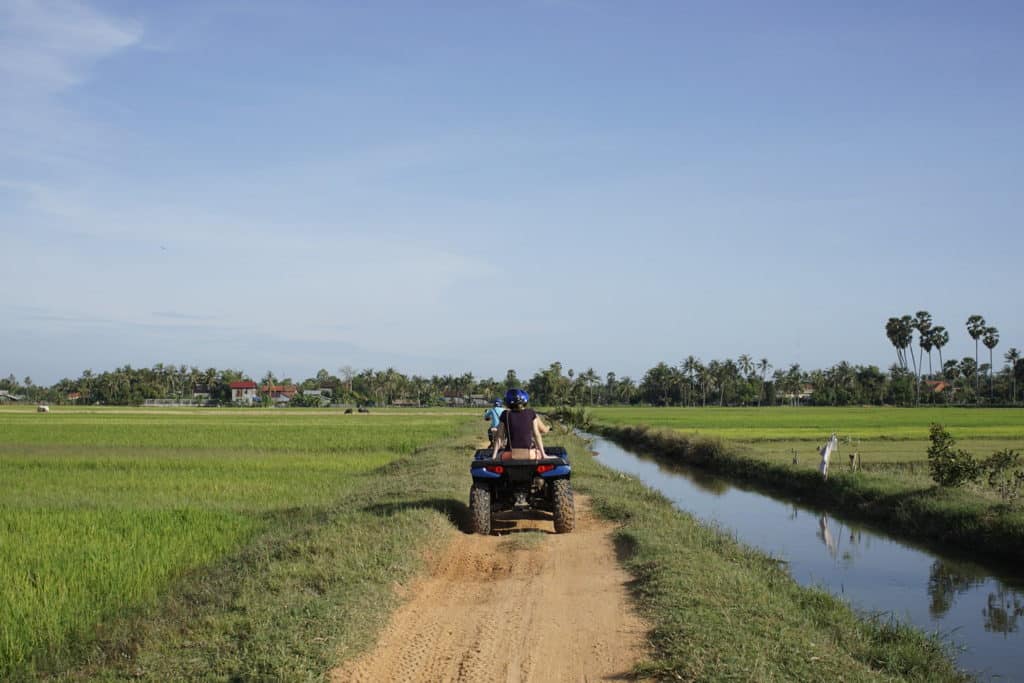 Khmer Relief Spa – great service; great value; really nice refuge from the sun
Buy:
Made in Cambodia Market – great place to get your souvenirs, arts & craft. I liked it a lot since it's not all the kitschy touristy stuff, but genuine quality crafts. Can also buy different local sauces, oil, etc.
Khmer Ceramics Fine Arts Centre – quality ceramics and I believe a portion of proceeds go to charity.
This blog is printed with permission from Wendy Lee
Comments
comments