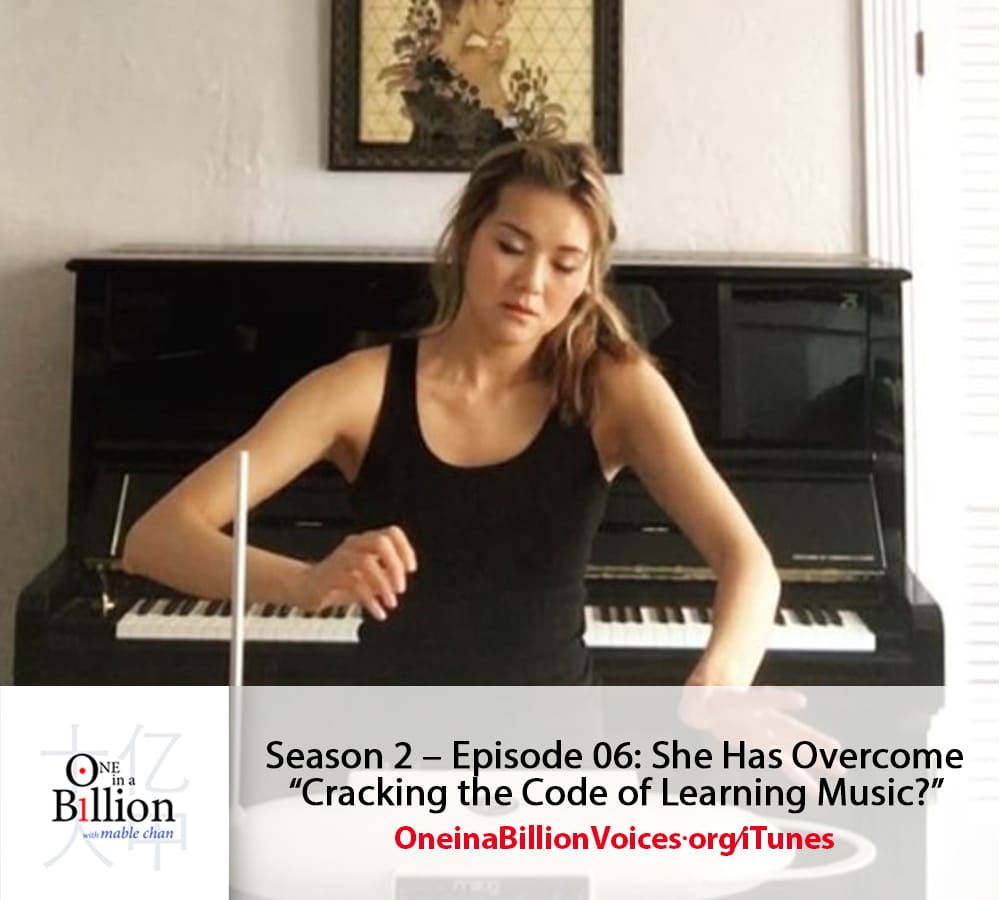 She Has Overcome: "Cracking the Code of Learning Music?"
She carries the good genes of music and science from the family.
Her grandmothers are physics professors in China, one of them plays the piano as a child.
Her father is a computer scientist, her mother is a medical scholar.
Yet, she struggled to learn the piano as a child. Her head was bored from slavishly following the sheet music. And her heart was burdened with a bitter childhood memory.
But all that changed when she discovered her fascination with computer programming as the pathway to animating her approach to understanding music. In 2013, she presented her innovative project at TEDxBoston.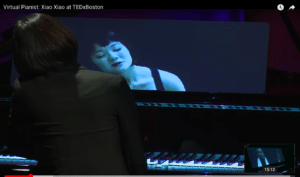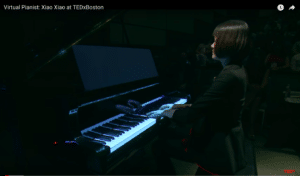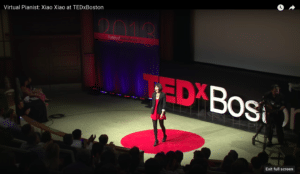 (Photo Courtesy: TEDxBoston)
How did Xiao Xiao eventually reach a breakthrough?
How did she combine her head and her heart to break the barrier between the technical and the emotional, the physical and the digital?
How did she confront gender bias and societal pressure as a woman in STEM?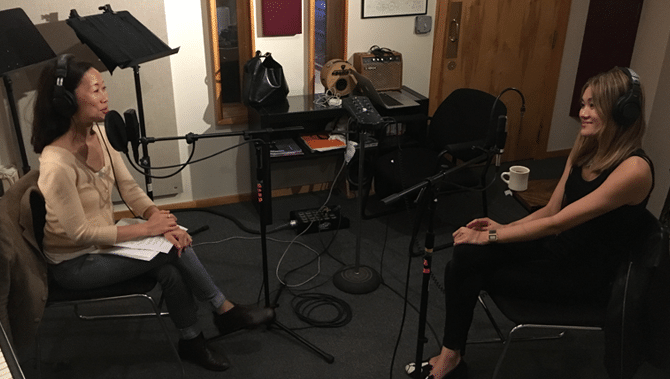 Listen to Episode 6: "She Has Overcome: Cracking the Code of Learning Music" – my interview with Xiao Xiao – an artist, an autodidact, and a technologist with a Phd in Media Arts and Sciences from MIT Media Lab.
We want to include you in this conversation.
To send us your comments or stories, just go to our Facebook page or our website at OneinABillionVoices.org under "Pitch a Story."
Share your thoughts? Pitch me a story?
"One in a Billion" is listening to #China, one person at a time.
Subscribe to "One in a Billion" below:
PRx | iTunes | SoundCloud
Comments
comments