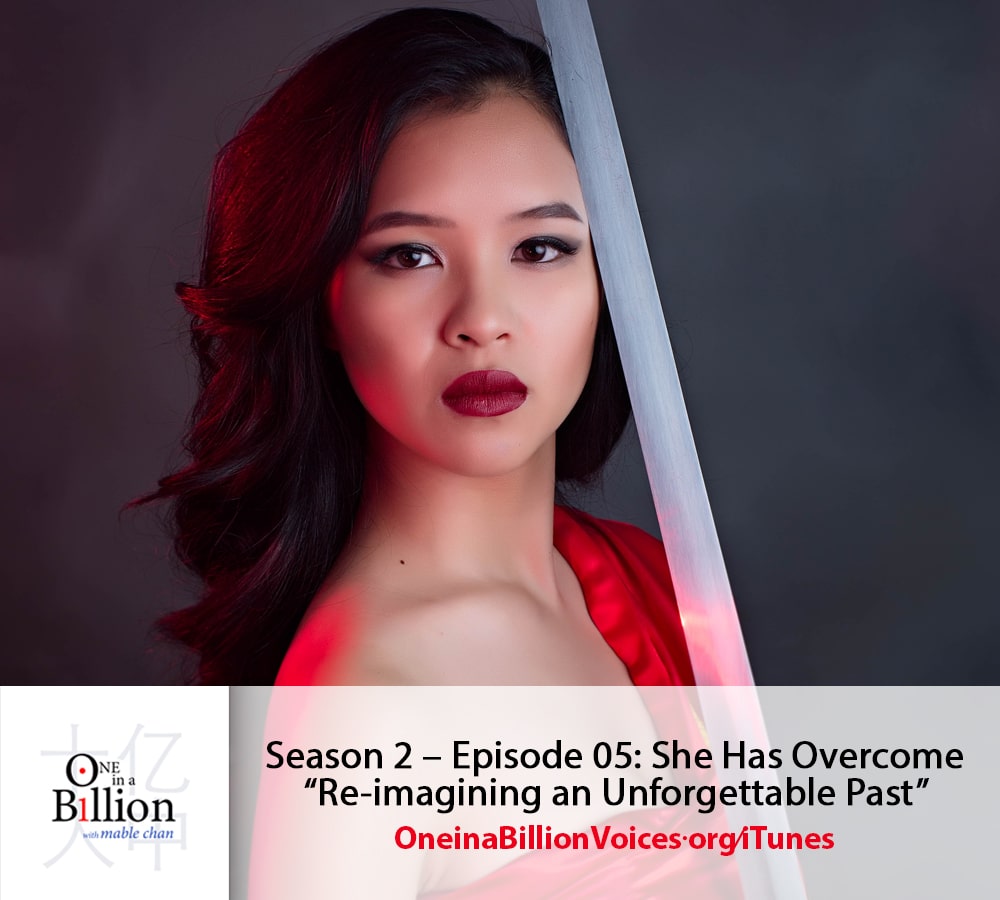 She Has Overcome: "Re-imagining an Unforgettable Past"
Kira Omans was just four months old when she was abandoned in a public walkway near a bridge in Zhongshan, China.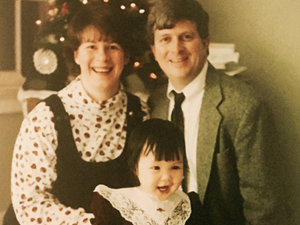 Not only was she discovered and later adopted to begin a new life in America, she would go on to become Miss Pacific Asian American (2015),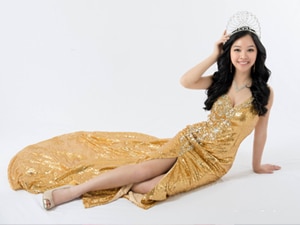 a model,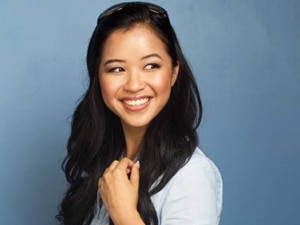 dancer, and an actress with her first lead in an upcoming feature film "Shoes."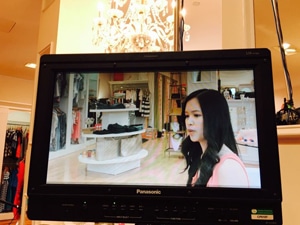 How did she get back up when kids kicked her down? Who discovered her talent as an actor and a dancer? Why did she enter a beauty pageant she once thought was filled with "airheads?"
Listen to my interview with Kira Omans in Episode #5 "She Has Overcome: Re-imagining an Unforgettable Past."
We want to include you in this conversation
To send us your comments or stories, just go to our Facebook page or our website at OneinABillionVoices.org under "Pitch a Story."
Share your thoughts? Pitch me a story?
"One in a Billion" is listening to #China, one person at a time.
Subscribe to "One in a Billion" below:
PRx | iTunes | SoundCloud
Comments
comments