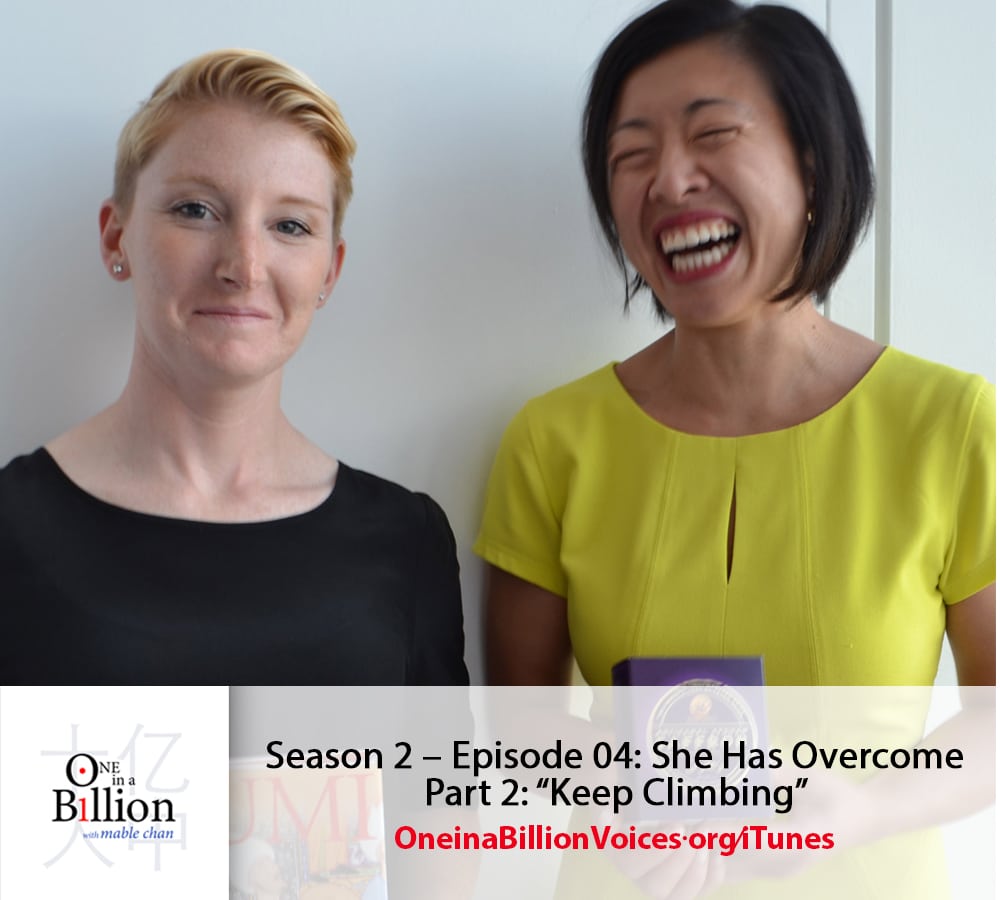 She Has Overcome Part 2: "Keep Climbing"
What would you do when someone tries to break you down, yelling at you saying "You're the worst!?"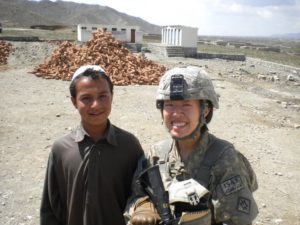 What would you do when no one believes in your startup idea, saying "it's too idealistic. It's never going to work!?"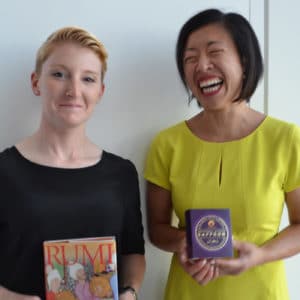 What would you do when you face humiliating questions and intense scrutiny in front of millions of TV viewers?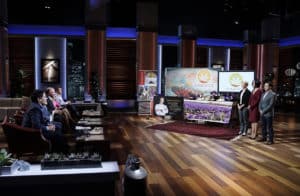 Listen to Part 2 of my interview with Kimberly Jung in Episode #4 "Keep Climbing" 
An entrepreneur overcomes class, cultural and gender barriers to forge a path that puts her at the heart of a bigger mission.
We want to include you in this conversation
To send us your comments or stories, just go to our Facebook page or our website at OneinABillionVoices.org under "Pitch a Story."
Share your thoughts? Pitch me a story?
"One in a Billion" is listening to #China, one person at a time.
Subscribe to "One in a Billion" below:
PRx | iTunes | SoundCloud
Comments
comments